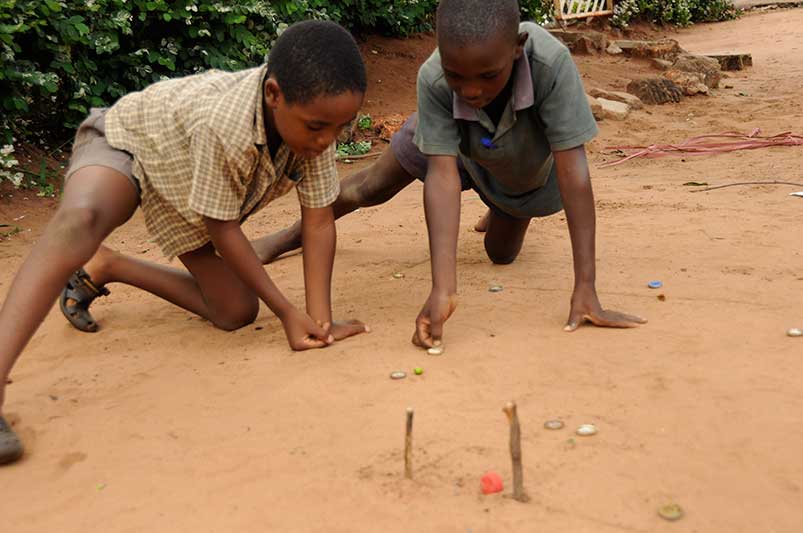 What is UNICA?
United Children of Africa (UNICA)
Children in Africa live in a world of unjust inequalities between the world's rich and poor regions, in HIV prevalence, human rights, economic development and access to healthcare. Many young people in Africa and around the world are deeply passionate about tackling these challenges, but often feel unable or unsure about how to make a difference. In 2016 alone, UNICA supported 5,401 children and youth in Zimbabwe through its programmes.
UNICA harnesses young people's passion for social change and equips them with the skills, resources, and community to fight HIV/AIDS among other challenges, to promote equality now and throughout their lives. Combating global challenges into the future requires strong leadership and innovative ideas from young people.
UNICA is a non-political and non-religious NGO governed by a Board of Trust, made up of highly skilled members of the development community from all over the world. UNICA has built skills, capacities and a network of active supporters, and has gained a solid reputation in its programming.