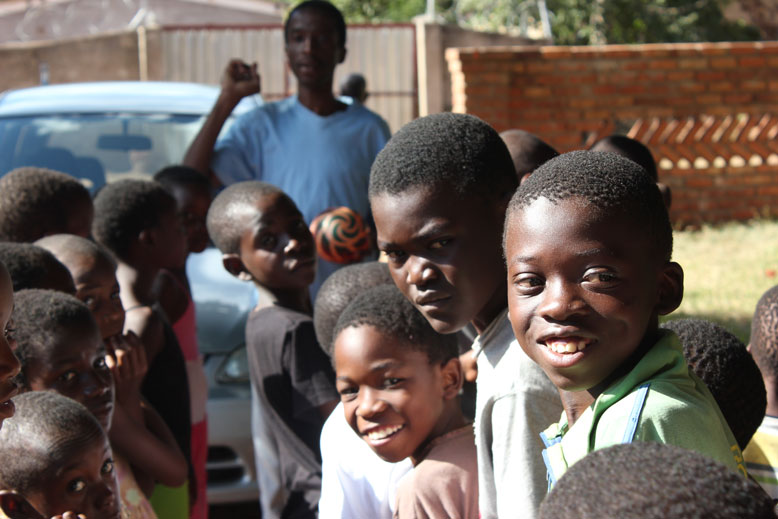 Administration of UNICA
United Children of Africa is governed by a board of trustees made up of qualified and prominent members of the public from all over the world. See our current Board of Trustees.
Besides our full time team of employees in Zimbabwe, the organisation has a number of volunteers working on part-time basis during their free time to gain experience and help UNICA achieve its goals. UNICA volunteers work both in Zimbabwe and remotely from around the world.
UNICA's staff and volunteers in Zimbabwe work from its offices and Child Centre located at number 4422 Chinotimba, Victoria Falls. The town of Victoria Falls is located next to the UNESCO-listed Victoria Falls World Heritage Site on the boarder with Zambia, and near the intersection of Zimbabwe, Zambia, Botswana and Namibia. UNICA opened its offices on the 1st of June 2011. All stakeholders and members of the public are free to visit UNICA's offices in Victoria Falls.
If you would like more information about UNICA's policies on child protection, human rights, financial rules and regulations or other important matters, please contact UNICA.