Last week UNICA attended an Annual General Meeting in Harare for Zimbabwe Network of Early Childhood Development Actors (ZINECDA), which is a member of the Africa Network of Early Childhood Development Actors (ANECDA). The meeting which was attended by key stakeholders in ECD programming was a platform to learn and appreciate major issues of concern and progress in ECD education in Zimbabwe.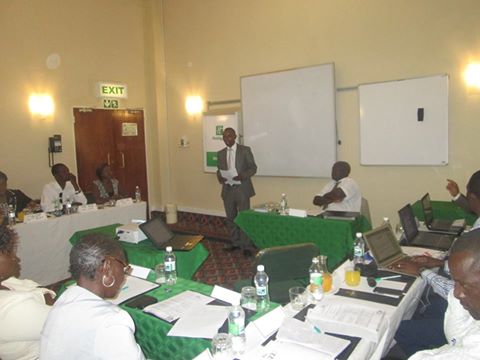 During the meeting, our Director – Mr. Douglas Musiringofa who is the current chairperson of the ZINECDA Matabeleland North Province Chapter had an opportunity to present the situation and progress on ECD education in the province. The chapter has been successfully formed supporting over 2200 children through its partners coordinated by District Chairpersons in Lupane, Binga, Tsholotsho, Hwange, Bubi and Nkayi districts.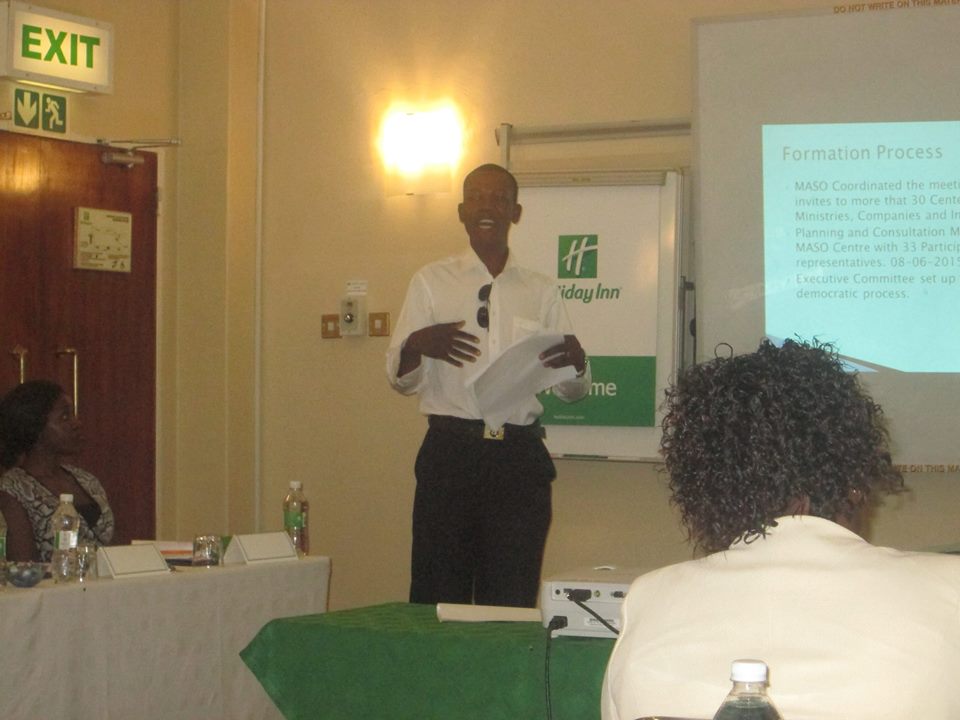 We wish to thank all our partners and members supporting us to make our dream to educating our children a reality. If you wish to receive more information regarding ZINECDA and our work, please do not hesitate to contact us on: douglas@unica.org / Cell: +263 772 443 848 / +263 775 728 471.