Sexual & Reproductive Health – HIV/AIDS Project
UNICA supports children and youth infected or affected by HIV/AIDS in and around Victoria Falls. Our focus is to focus on Sexual & Reproductive Health Education for adolescent youth. Projects have reached out to more than 1169 adolescents, covering both in-school and out-of-school youth.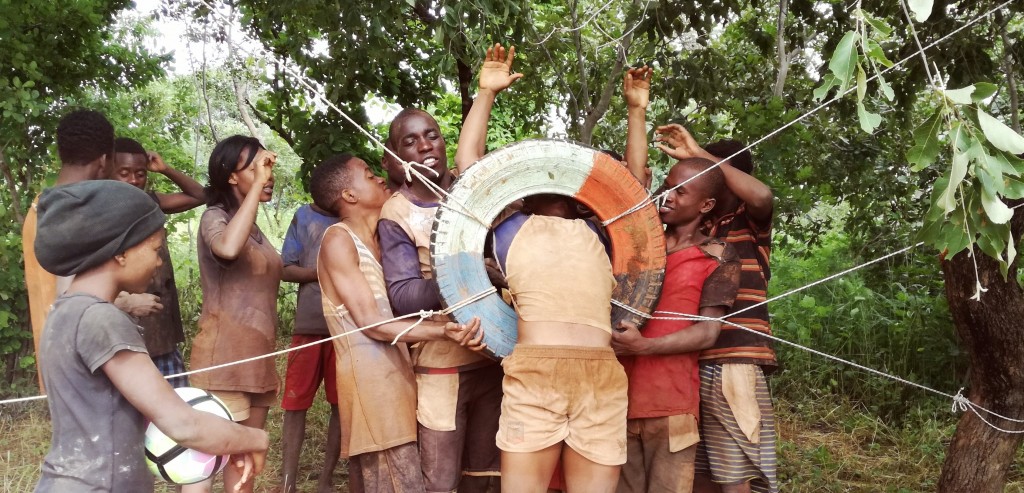 In partnership with Zimbabwe Medical Students Association (ZIMSA) & International Medical Corporation Committee (IMCC), the project makes use of HIV/AIDS camps and sporting activities to mobilize young people and impart knowledge on sexual and reproductive health and HIV/AIDS. The project is designed to facilitate peer to peer education. 67 HIV/AIDS Youth Ambassadors were trained in Victoria Falls to go into schools and the local communities raising awareness and educating their peers on HIV/AIDS through interactive strategies.
Youth have an opportunity to play, mix and mingle, share experiences and craft youth led strategies to addressing sexual and reproductive health related challenges.