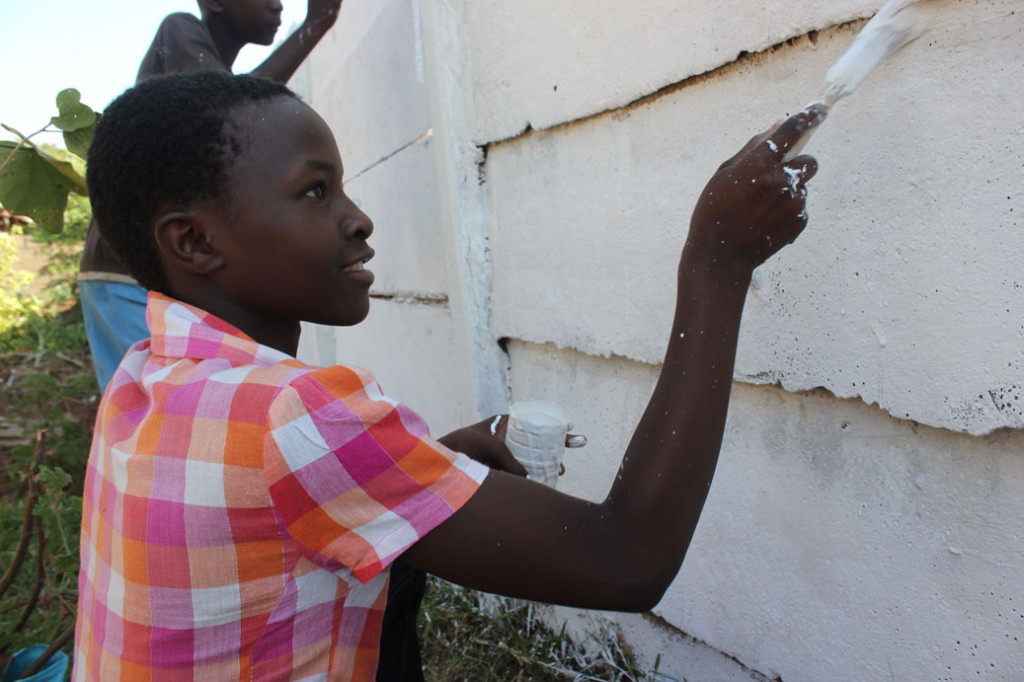 How you can help
As a not-for-profit organisation, UNICA relies on the generosity of its supporters to continue helping children in northern Zimbabwe and elsewhere in Africa to achieve sustainable development.
There are two primary ways in which you can help, click on the links to find out more:
Thank you for considering contributing to UNICA's mission. We appreciates all donations large and small, and all those who contribute their time and efforts to our operations.