Victoria Falls Child-Friendly Centre
In 2012 UNICA launched the Child-Friendly Centre in Victoria Falls to compliment its psychological-social activities designed to improve children's confidence and capacities.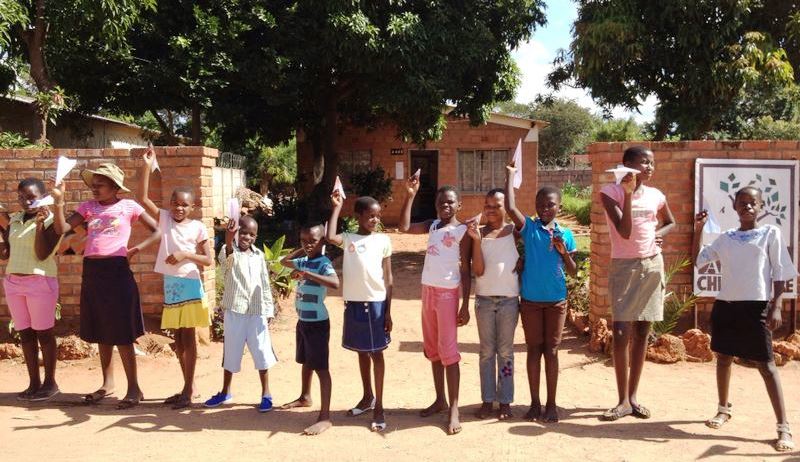 The Child-Friendly Centre includes indoor and outdoor games that target children aged 5 to 15. The centre is equipped with books including academic textbooks, magazines and other general books for children. Pupils can do their research online with internet services provided by UNICA. Realising that the need for education is paramount, the local community regularly accesses these free library and computer services.
The centre also acts as a recreational hub for youth aged between 16 and 25, bringing them out of risky places they might otherwise find themselves in, due to a lack of entertainment and employment opportunities.