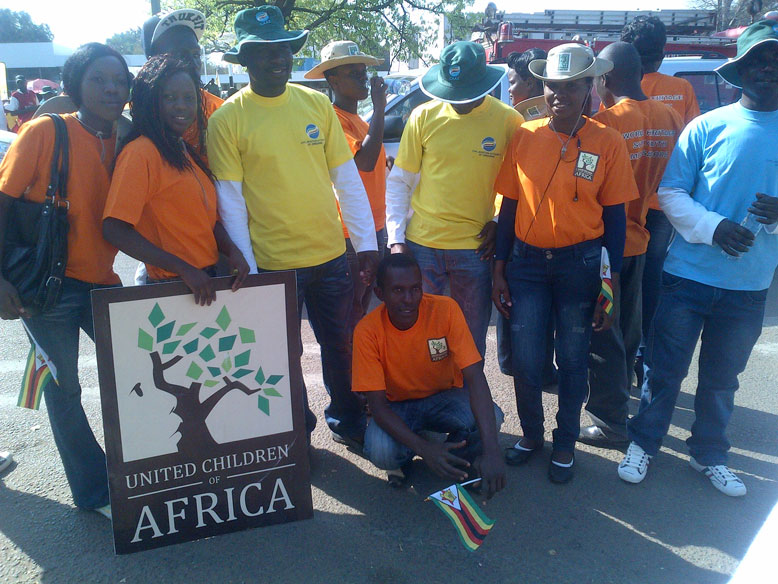 Volunteering with UNICA
At UNICA, we know that we cannot do it all alone.
UNICA's mission is to collectively work with communities to support and empower children and youth through sustainable development initiatives for the benefit of present and future generations. Just as it takes a whole community to raise a child, UNICA works in partnership with many stakeholders and volunteers in support of this mission.
Thus far, more than 50 national and international volunteers have dedicated their time and skills to work towards realizing UNICA's vision, a world in which all children and youth are free to enjoy their childhood with equal rights and opportunities to reach their full potential.
Volunteers assist in setting up projects and developing strategies for the organisation, and  contribute to UNICA's work by lending their skills in diverse areas such as project designing, planning and implementation, to mention only a few.
If you would like to volunteer with UNICA, we would suggest that you first read about our projects and programmes to become familiar with our work.
When you are ready to volunteer, please contact UNICA and tell us about your skills and how you would like to contribute to our work!